Computer operator
Computer operator have
3

Levels.
Computer Operator test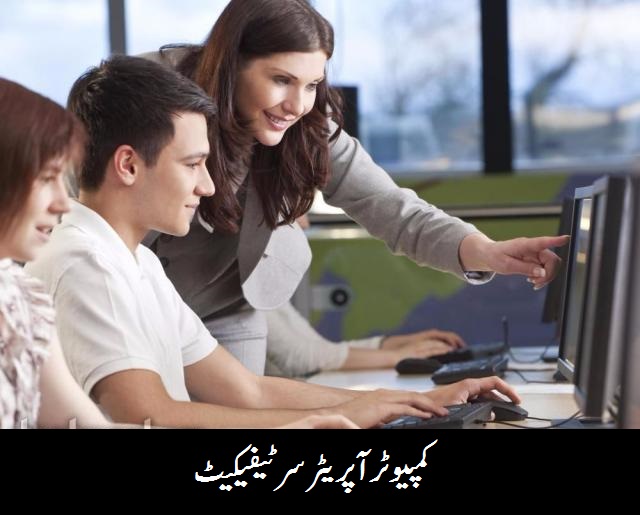 This computer operator test is for every person; want to work in any company, computer related job. We have compiled multiple choice computer operator quizzes, with images. Just start your online test, if you pass the first level with 60 % marks, you will be asked to register with your email and password, in order to save your scores. Now login the site to complete 2nd and the final exam. If you pass all the levels successfully, you can request a certificate. If you fail from any level, you can restart the level again. On the result page, red buttons represent incorrect answers, just click on the red button to know the correct answer.
Here we have focused on computer operators; hence all other computer related exams are also helpful, especially competitive exams.
Computer knowledge is the requirement of almost every job, so take advantage from our free online tests, and get a lot of knowledge.
The computer operator is responsible for controlling and maintaining computer systems in an organization or company. If you have sufficient knowledge about computer, you can pass this test. Before starting your online test, it is worth knowing about computer operator jobs, and responsibilities in a firm or company.
Computer operator has to work with different systems and applications. Computer operators are responsible for the maintenance of computer systems in a company or organization. Computer operator also deals with troubleshooting hardware and software problems. Computer operator duties are varied according to the nature of the job and the requirement of employer needs.
Create an account
Login to your account