MS Office
MS Office have
2

Levels.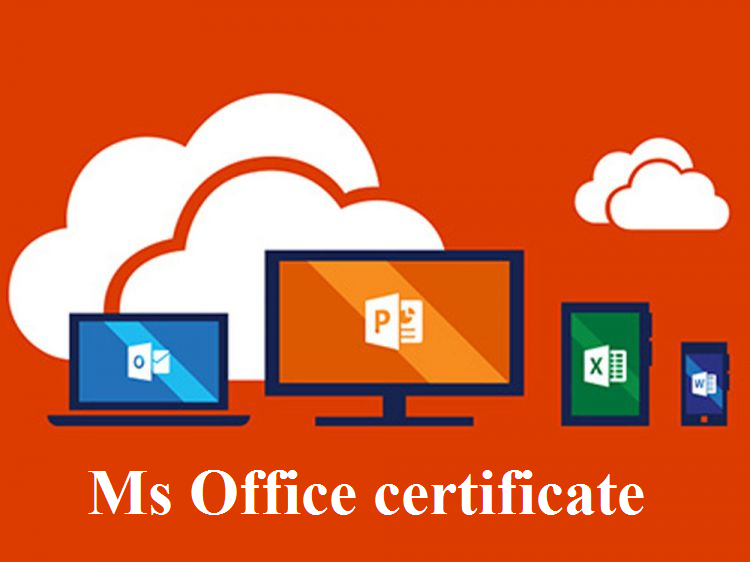 The History of Microsoft Office
From 1983 to today: Word, Excel, Powerpoint, Access, Office, Exchange and of course SharePoint
Since September 2015 Office 2016 is available. The beefy Steve Ballmer, who had presented as Microsoft boss on 16 July 2012 Office 2013, is no longer Microsoft CEO. But when and how did the fabulous Microsoft Office story begin?
When the first version of Word for MS-DOS is released in September 1983 , no one can foresee that it will be the beginning of an unprecedented success story in the field of office applications, affecting corporate and home users alike.
On August 1, 1989, nearly 25 years ago, Word 4.0, Excel 2.2, PowerPoint 2.01, and Mail 1.37 launched the very first office suite, "The Microsoft Office," on the Mac. Microsoft Office for Windows machines then followed in 1990. In 2003, the OneNote Notes Management added to Office. Office 2007 introduced the long-debated ribbon interface. The WebApps (now Office Online), launched in parallel with Office 2010, took the direction of the cloud for the first time with the support of online storage under the current title OneDrive. Where Office 365 finally arrived.
Today, Microsoft Office with its applications Word, Excel, Access, Powerpoint, Outlook, but also Exchange and SharePoint, despite growing competition from the open-source warehouse, is an overwhelming size in the software market.
Create an account
Login to your account